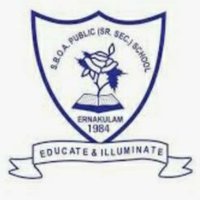 S. B. O. A. PUBLIC (SR. SEC.) SCHOOL
The school was established in 1984. S B O A Public (Sr. Sec.) School is affiliated to Central Board of Secondary Education (CBSE). It is managed by the SBIOA Educational Trust, Chennai Circle. Join The Meeting with the following Credentials Meeting ID: 823 3222 6249 Passcode: 684743
Schedule
| | | | | |
| --- | --- | --- | --- | --- |
| Introduction of our school | Nov 13 - Sat | 17:00 | 17:15 | |
| Audio podcast - Junior Wing | Nov 13 - Sat | 17:15 | 17:20 | |
| Cultural Activities | Nov 13 - Sat | 17:20 | 17:30 | |
| Staff Speak | Nov 13 - Sat | 17:30 | 17:45 | |
| Audio Podcast - Middle Wing | Nov 13 - Sat | 17:45 | 17:50 | |
| Cultural Activities | Nov 13 - Sat | 17:50 | 18:00 | |
| Club Report | Nov 13 - Sat | 18:00 | 18:05 | |
| Audio Podcast - Senior Wing | Nov 13 - Sat | 18:05 | 18:10 | |
| Cultural Activities | Nov 13 - Sat | 18:10 | 18:30 | |
Join Now
Join Via Zoom
Redirects to Zoom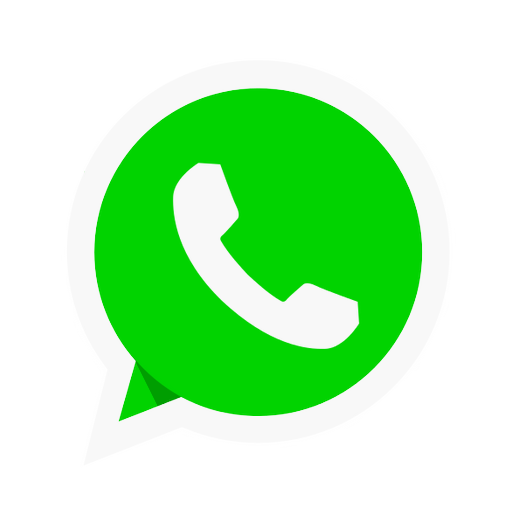 Chat now on Whatsapp
Join us on Whatsapp
13 Messages
---
"Sometimes it takes only one act of kindness and caring to change a person's life." This is a wonderful program.
~ Swati Shalvi from Kerala Public School, Gamharia
Superb... wonderful program.. Hearty congratulations to the entire team
~ Dr.V.Bindhu from Hosur Public school
So happy to visit here... wonderful performance... kindness everywhere...be happy always..
~ Sangita Sarkar from NMLKPS, JAMSHEDPUR
Congratulations to the school, especially the students, for participating in the Kindness carnival! Let's together create a kinder world!
~ Vijayam Kartha from Pune
Very happy to see the kindness activity of your school.
~ Suman Sarkar from Kerala Public School Burmamines