Kerala Public School- Gamharia
We in Kerala Public School Gamharia, focus on over all development of our children. Our vision says - Climbing the ladder of success ethically in all spheres of life. We have a very accomplished mission - Leverage to our children to higher spheres in life.Our values shape up our children through Visioning - our children knows where are they going. Mapping, our children knows how to get there. Journeying, we are willing to start. Learning , our children are open to change. Mentoring, our children are open to others. Leading, our children are ready to set up examples for the community. Valuing, we do what is correct and right.
Schedule
| | | | | |
| --- | --- | --- | --- | --- |
| Podcast - Junior Wing | Nov 13 - Sat | 17:00 | 17:05 | |
Join Now
Join Via Video Conferencing
Opens in a new tab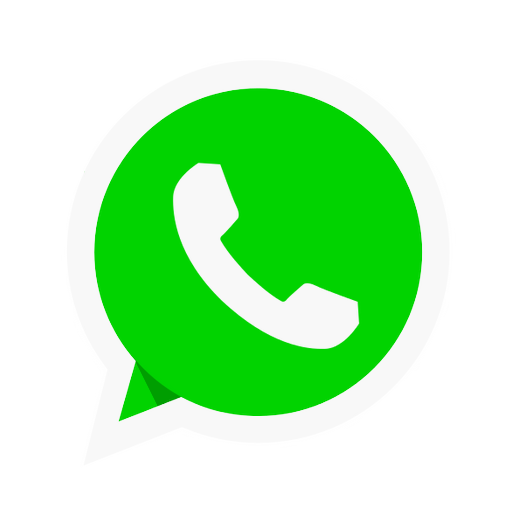 Chat now on Whatsapp
Join us on Whatsapp
27 Messages
---
Good morning all, I am Adarsh of class 6 and I study in Kerala Public school, burmamines. I want to share an incident which happened with me.One day i was returning home from tuition. I found 10 rupees lying on the street. I planned to buy a few samosas using the money. Just beside the sweet shop i found an old man who asked me to feed him something. I bought 2 samosas using the money that I got on the street and gave it to the old man. I was not able to have the samosa myself but was happy that I was able to help a person. Thank you
~ Adarsh kumar saw from Jugsalai jamshedpur goshala nala road
VERY NICE INITIATIVE FOR SHOWING KINDNESS. -RAHUL PRASAD FROM KPS,KADMA
~ RAHUL PRASAD from KERALA PUBLIC SCHOOL , KADMA,JAMSHEDPUR(JHARKHAND)
Excellent performance loved it ,great way to show kindness
~ Vibha Vikas from Kps , Gamharia
Great performance and excellent speakers. Kindness is the soul of humanity.
~ Beethika Sarangi from KPS, Gamharia
Kindness is very humble act in our life it is our duty and responsibility to how can we teach our child.and it is a very peaceful and beautiful thing .if we do any thing to others it return you in future. It's very surprising for you! so always be kind for every one...and always love every one...😍
~ Anubha Palei from Anubha Palei from Kerala public school, Gamharia