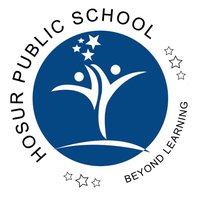 Hosur Public school
Hosur Public School (HPS) was established in the year 2013 and is managed by Chandira Choodeswarar Educational Foundation. The school is recognized by the Government of Tamil Nadu and is approved by the Central Board of Secondary Education (CBSE), New Delhi. It is a co-education, English medium school which offers education up to secondary level. The school aims to build the academic skills and the personality skills of the students by providing high quality education. HPS is awarded as the Best Progressive CBSE School in Tamil Nadu. The school has experienced teachers and good infrastructure suitable for learning.
Schedule
Join Now
Join Via Video Conferencing
Opens in a new tab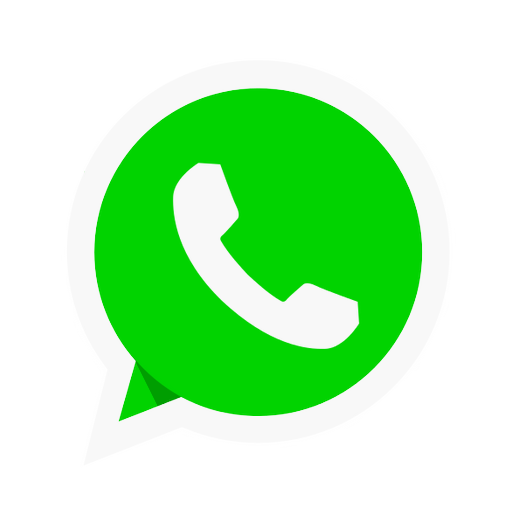 Chat now on Whatsapp
Join us on Whatsapp
7 Messages
---
Well done!! Very good effort...am very happy to visit here.. Congratulations to all..
~ Sangita Sarkar from NMLKPS, JAMSHEDPUR
So proud of my children ,my ambassadors of Kindness..We have full faith in you .. Hearty congratulations to all my teachers, students and parents
~ Dr.V.Bindhu from Hosur Public school
Keep spreading kindness! Well thought out programs! Congratulations!
~ Sreekala Karunakaran from Ernakulam
Congratulations to the school, especially the students, for participating in the Kindness carnival! Let's together create a kinder world!
~ Vijayam Kartha from Pune