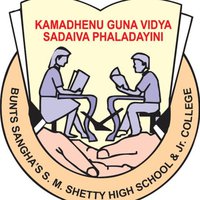 Bunts Sanghas S M Shetty High School and Jr. College
Our school is committed to imparting quality education to all students, which will ensure their all-round development into responsible and confident individuals. We strive to provide the best possible learning environment and facilities to enable them to achieve their full potential in academics, sports and other co-curricular pursuits. We emphasize on inculcating moral and human values in order that they grow into committed individuals of the society.
Schedule
Join Now
Join Via Zoom
Redirects to Zoom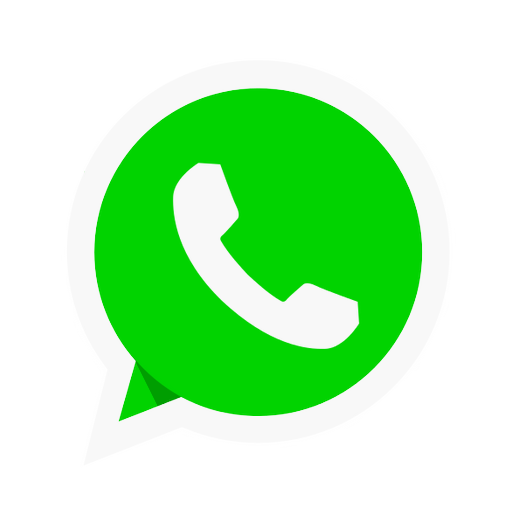 Chat now on Whatsapp
Join us on Whatsapp
7 Messages
---
Kindness everywhere....be happy always.. .
~ Sangita Sarkar from NMLKPS, JAMSHEDPUR
Thank you very much for spreading kindness as a core value and Life Skill.
~ Nirmala Mehendale from Mumbai
Awesome. So heart warming to see both the teachers and the children participating so whole heartedly in exhibiting kindness through their words and talents. You are Awesome in your display of kindness!
~ Sunita Machado from Kindness Unlimited
So happy to be here. Enjoyed the dance by the father- daughter duo. Let's together create a kinder world! Congratulations to the school, especially the students, for organising such a wonderful programme.
~ Vijayam Kartha from Pune